Coolant question

06-25-2013, 07:39 AM
AudiWorld Member
Join Date: Feb 2010
Location: Rhode Island
Posts: 159
Likes: 0
Received 0 Likes on 0 Posts

Coolant question
---
Tried searching this, but its such a generic search that I gave up after 5 min...

Why is G12 spec'ed for this motor? What's the impact of running something else, for example, a prestone long life coolant?

06-25-2013, 07:47 AM
AudiWorld Super User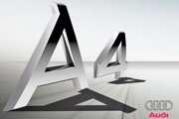 06-25-2013, 08:00 AM
AudiWorld Member
Join Date: Feb 2010
Location: Rhode Island
Posts: 159
Likes: 0
Received 0 Likes on 0 Posts

---
Can you elaborate on "big surprises"? Its a tad more vague than I was looking for...


06-25-2013, 01:50 PM

---

06-26-2013, 06:22 AM
AudiWorld Super User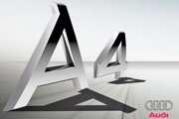 Thread
Thread Starter
Forum
Replies
Last Post
A4 (B5 Platform) Discussion
A4 (B6 Platform) Discussion
A4 (B6 Platform) Discussion