Audi A4 1996 Window Regulator Clip Replacement

06-29-2012, 10:26 PM
Audiworld Junior Member
Join Date: Jun 2012
Posts: 16

Audi A4 1996 Window Regulator Clip Replacement
---
both of my passenger side window regulator clips have been broken

I am planning on purchasing regulator clips but not too sure how to replace them

anyone can shine light on me please?

07-08-2012, 02:43 PM
Audiworld Junior Member
Join Date: Jun 2012
Posts: 16

---
Hmm seems like no one posted anything
These are the information i gathered on the web
DIY Guide. Comprehensive but does not actually show hot to replace the clip (which is really simple)
http://forums.vwvortex.com/showthread.php?1015107
Here is where i got the parts
http://regulatorfix.com/product_info.php?products_id=49
Here is the picture of my car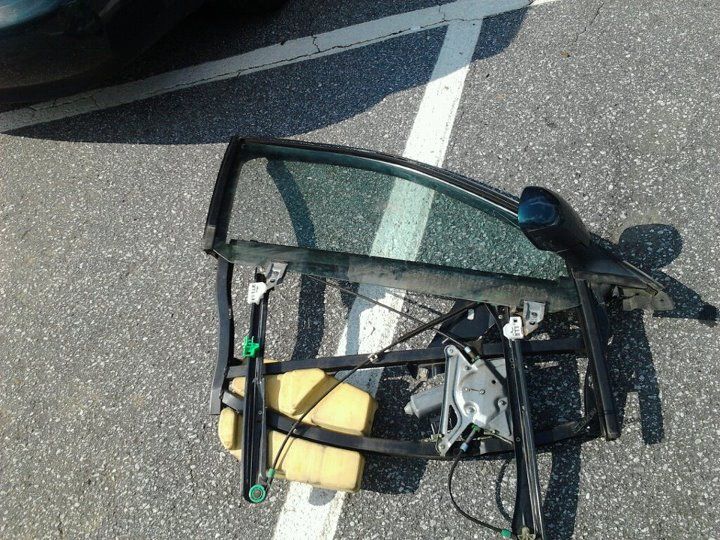 Green clip broke off as u can see will be replaced and rehooked with the new white one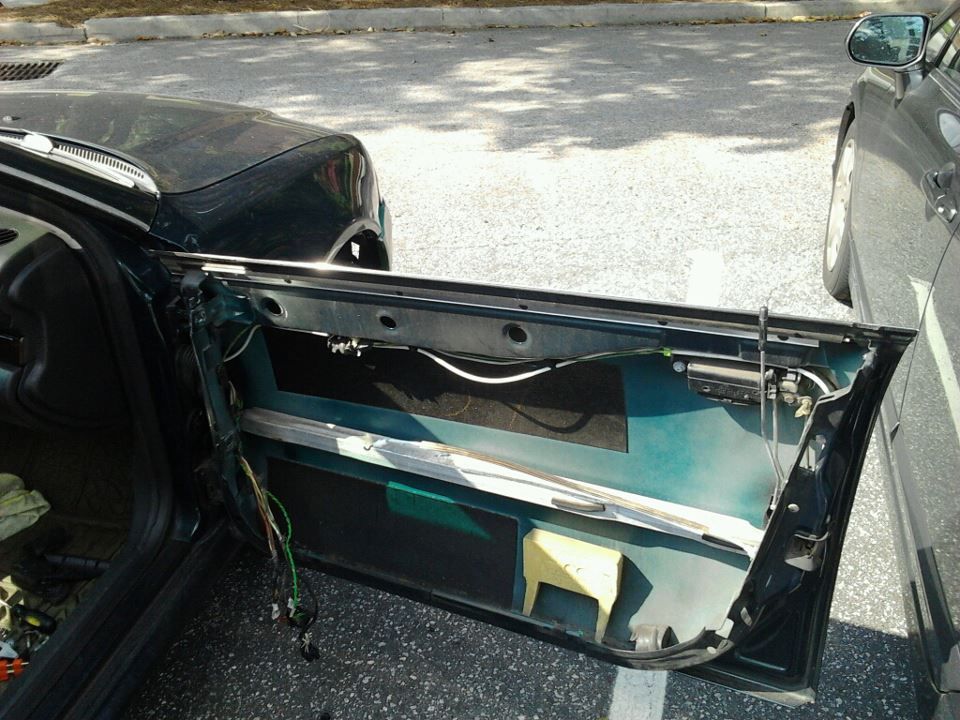 Well.. Over all the system works but I somehow messed it up that it is having too much pressure on one side when it is rolled up
It is having really difficult time going up and when it is fully assembled, the friction from rubber prevents it from going all the way up that I have to manually help with my hands. Anyone know how to fix that?
Thread
Thread Starter
Forum
Replies
Last Post
Audi 90 / 80 / Coupe quattro / Cabriolet
A8 / S8 (D2 Platform) Discussion
A4 (B7 Platform) Discussion
1996
,
2000
,
2001
,
a4
,
adjustment
,
audi
,
clip
,
clips
,
convertible
,
regulator
,
replace
,
replacement
,
replacing
,
window
,
windowclip