:: ECS Tuning :: B7 A4 Pipercross Performance Air Filters!

02-04-2014, 12:43 PM

:: ECS Tuning :: B7 A4 Pipercross Performance Air Filters!
---
Your A4 is a masterpiece of engineering that pumps out power. Sophisticated as it is, however, it still needs thousands of cubic feet of air to burn a single gallon of fuel.
Don't settle for stock. Pick Pipercross filters, designed with a progressive foam filter media that promotes air flows, without compromising filtration efficiency.
Track tested for the last quarter century, Pipercross Performance Filters are durable, cleanable, and tough enough to protect your engine for years and thousands of miles.
Why foam?
Airborn dirt particles quickly clog conventional paper or cotton-gauze style filters, resulting in a pressure drop that robs the engine of air flow and power. Thanks to deep foam construction, Pipercross filters offer a drastically higher dirt-carrying capacity, allowing air to flow at high rates even after many miles of use - a claim that conventional filters cannot make.
Pipercross filters for this application feature a specially-designed three stage foam to offer high performance while still maintaining excellent filtration efficiency - all without the use of oil.
A Pipercross filter is the last filter you will ever need:
Improved air flow - Increased power and torque
Long service life - 2-3x the dirt capacity of other filters
Efficient filtration - Protects your engine from damage
Rechargeable - Wash and reuse
Lifetime warranty - Peace of mind for life
perFOAMance
Click HERE to order or for more information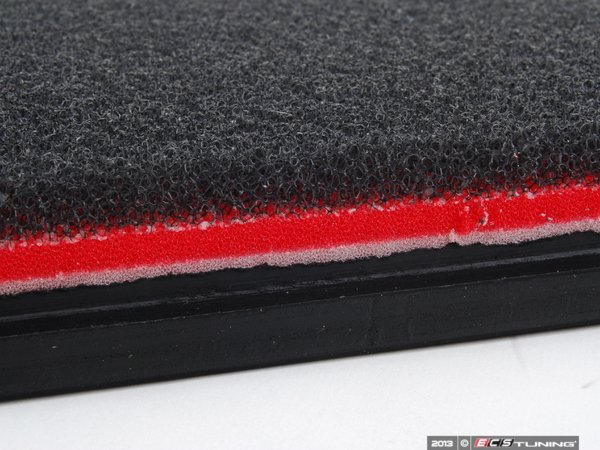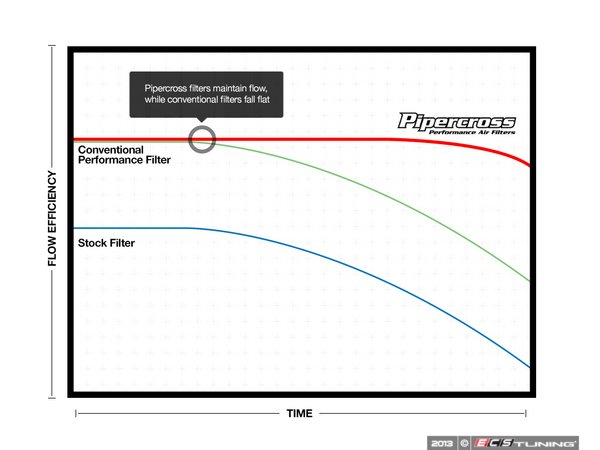 Fits:
Audi B7 A4 2005-2008
As this application uses a dry, non-oiled filter, a cleaning kit is not necessary. Just wash your Pipercross filter in warm, soapy water and allow to air dry before re-installation.
Let me know if you have any questions.
Jason
Thread
Thread Starter
Forum
Replies
Last Post
S4 (B8 Platform) Discussion
Audi A5 / S5 / RS5 Coupe & Cabrio (B8)
Posting Rules
You may not post new threads
You may not post replies
You may not post attachments
You may not edit your posts
---
HTML code is Off
---