MOTORWEEK 2019 RS3 review & Video >3-Hours ago<

02-17-2019, 12:07 PM

---
Originally Posted by
uniqueMR
More detailed review
https://www.youtube.com/watch?v=wACRbQ2whTo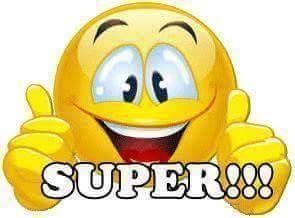 Terry

02-19-2019, 10:30 AM
AudiWorld Senior Member
Join Date: May 2000
Location: Chicagoland
Posts: 1,180

---
I feel let down, my first car was an '85 5000S my dad gave me, but it was auto.
After that it was a '97 A4 2.8 5MT, '00 S4 6MT, '05.5 S4 6MT, then branched into other marques.

03-05-2019, 05:31 PM

---
At 16-17 I was seriously lusting after a 4000s - and I couldn't wait to put my barracrafters ski rack on it.
Never got one - parents donated a 70 Chevelle, to me, which sucked until I realized that 300 lbs of torque was a great thing - well, and gas was $1 per gallon.
Thread
Thread Starter
Forum
Replies
Last Post