Picked up a 1995 S6

03-08-2019, 01:59 PM
AudiWorld Newcomer
Join Date: Mar 2019
Posts: 4
Likes: 0
Received 0 Likes on 0 Posts

Picked up a 1995 S6
---
Hi,
I wanted to introduce myself. My name is Dan and I currently reside in northern Virginia. My buddy and I just picked up a 1995 S6 that we are going to use to participate in RallyCross and the Lemons Rally. Car was at a automotive garage sitting for two years. Owners son put the car into a cable guardrail after sliding on ice. The cars front bumper is obviously destroyed, the ac condenser and lines also got damaged. We are not concerned about the AC working but want to know if a Audi C4 A6 bumper will fit the car. The S6 bumper is getting extremely hard to source so we are looking for alternatives. We got the car home and put 5 gals of fresh 93 octane in it and the car fired right up! It has 154k miles. We noticed the floor on the passenger side floor board was wet as well as the rear passenger floor (sunroof drain?) Any advice would be awesome! If anyone has a front bumper cover for a reasonable price we would be interested. Thanks !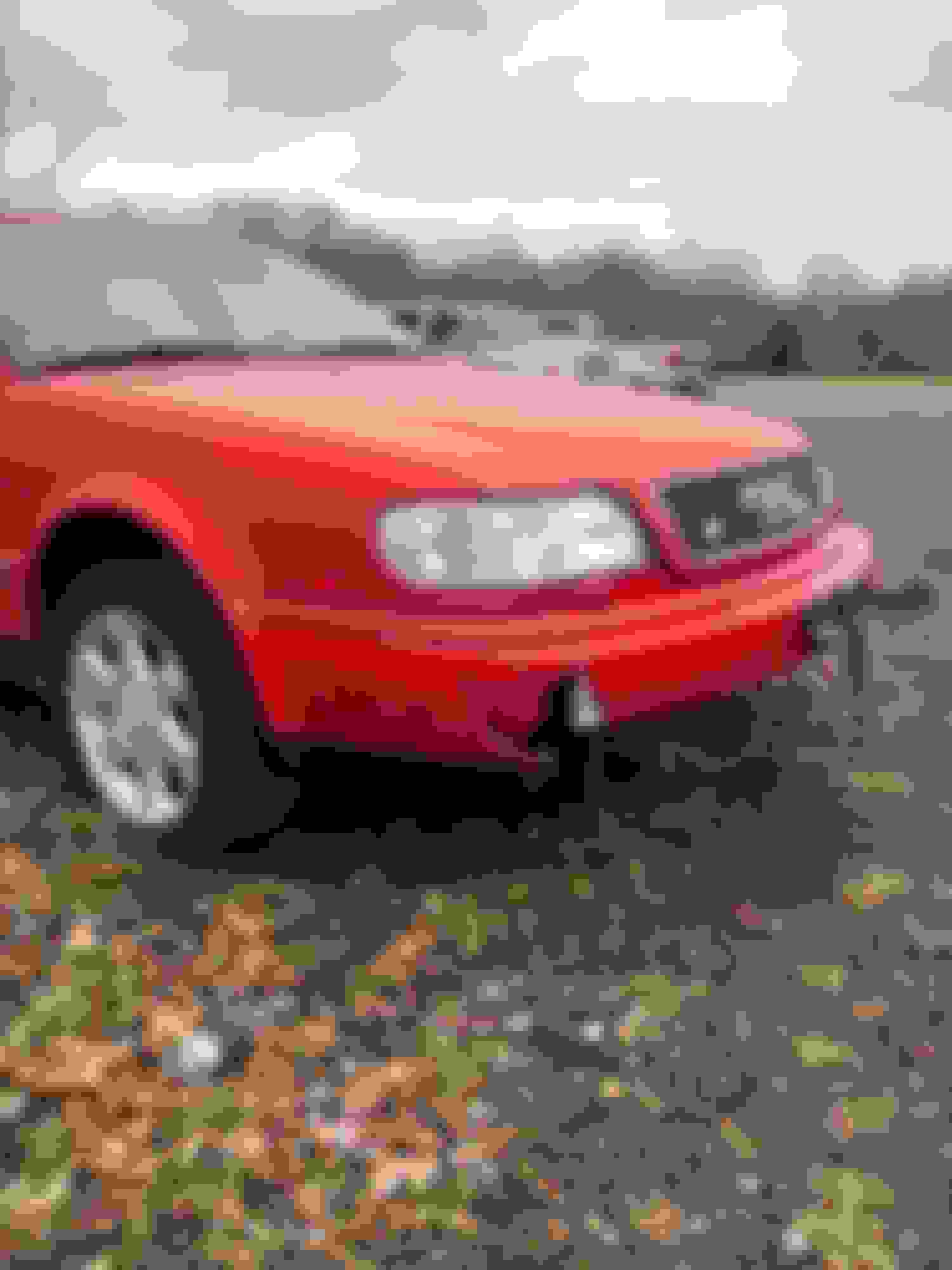 03-10-2019, 09:15 AM
AudiWorld Super User
Join Date: Mar 2005
Location: CT
Posts: 2,644
Likes: 0
Received 0 Likes on 0 Posts

---

03-10-2019, 09:40 AM
AudiWorld Newcomer
Join Date: Mar 2019
Posts: 4
Likes: 0
Received 0 Likes on 0 Posts

---
Originally Posted by
yodasfro
Thanks man, I am originally from Oxford, CT. $600 is steep... we were looking for something in the $150-200 range...

03-10-2019, 10:26 AM
AudiWorld Newcomer
Join Date: Mar 2019
Posts: 4
Likes: 0
Received 0 Likes on 0 Posts
Thread
Thread Starter
Forum
Replies
Last Post
Audi 100 / A6 (C4 Platform)
A6 / S6 (C5 Platform) Discussion