Stunning - simply stunning

07-20-2010, 04:01 PM

Stunning - simply stunning
---
First I have to say I am a old CHICAGO TRANSIT AUTHORITY fan. Living in St. Louis working for McDonnell Douglas and going to Wash U married and kid in the 70s I loved the band - they are/were a big band (big bands with a horn section had disappeared in the 60s). I loved them so much I saw them in St. Louis on a Saturday, drove to Columbia Mo (Mizzu) on Monday to see them there and then on Wednesday drove to Chicago to see them in CHICAGO. Saw a review of this sort of new release and ordered it from Rhino. And for you kids out there - Chicago is the name now as the CTA took them to court after this -their first album - and had them change the name of the band.
Damn the clarity over the HDMI from my PS3 to the Marantz is just amazing and couple it with the discrete Quadraphonic you can just hear things that were never in the original recordings - believe me my albums are worn out from listening to them so I got to know those songs very well.
http://www.rhino.com/shop/product/ch...d-quadraphonic
Review:
http://popdose.com/dvd-review-chicag...drophonic-mix/
Thank you PSB and Marantz for making this possible: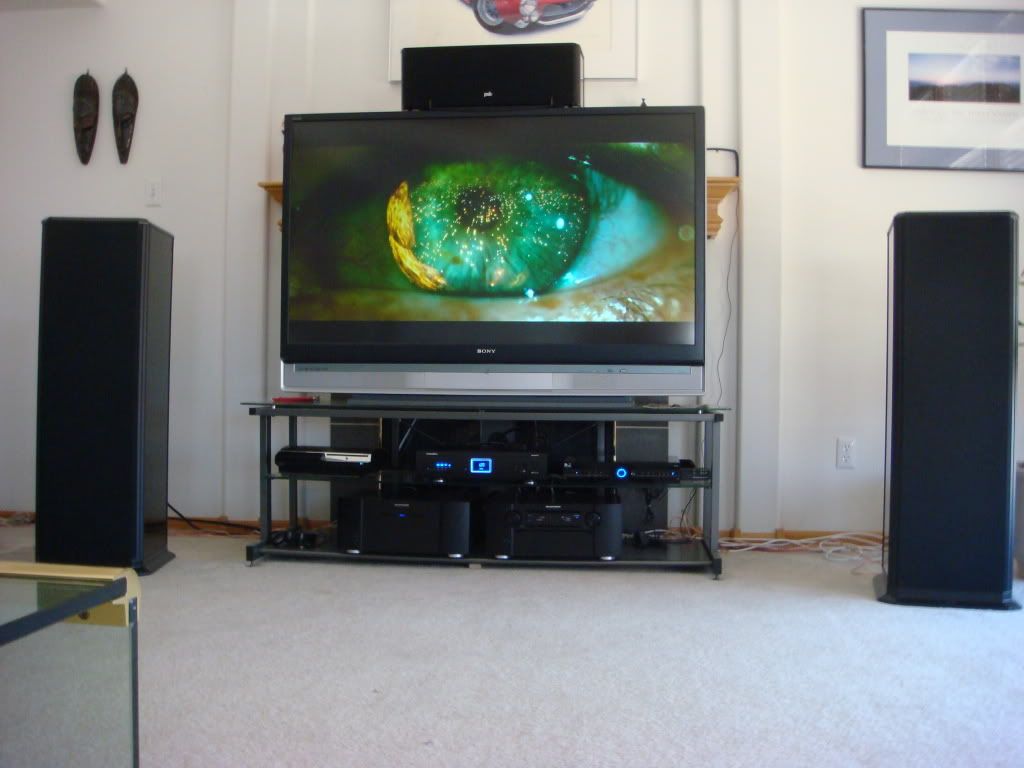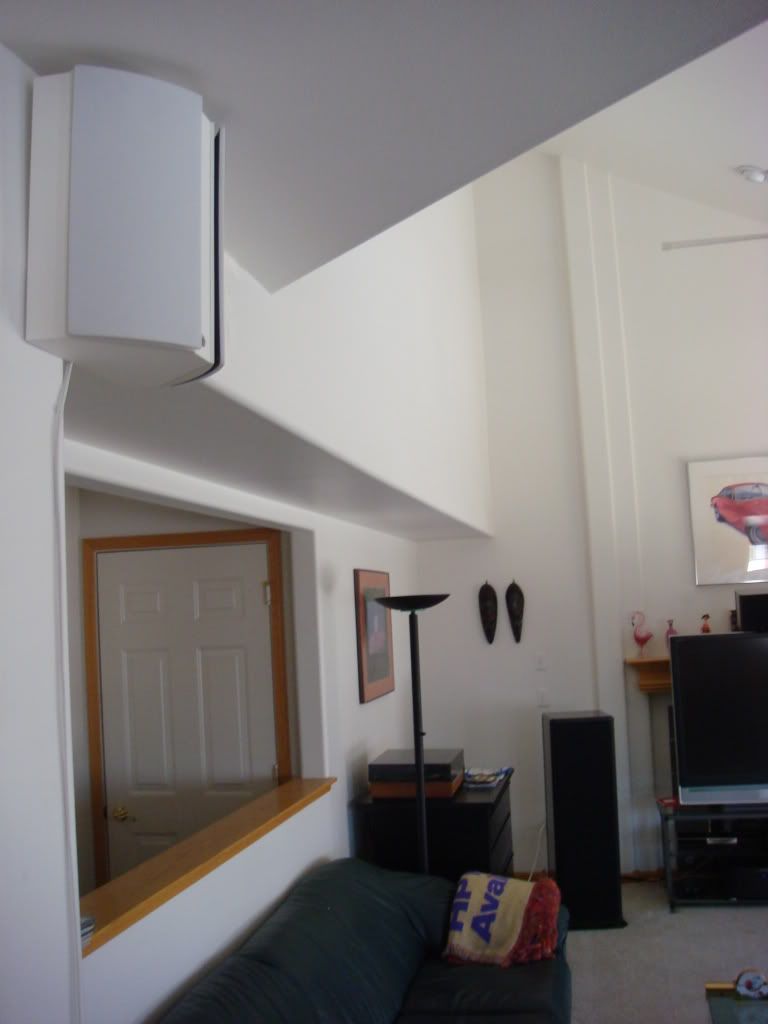 ---
Last edited by Reggie; 07-20-2010 at

04:04 PM

.
Thread
Thread Starter
Forum
Replies
Last Post
Auto Detailing Discussion
Q5/SQ5 MKI (8R) Discussion