Aluminum Race Inlays vs Carbon Inlays

03-12-2019, 03:52 PM
AudiWorld Member
Join Date: Mar 2019
Location: Fairfax County, NoVA
Posts: 62
Likes: 0

Aluminum Race Inlays vs Carbon Inlays
---
Anybody have any strong feeling about the carbon option? My opinion, when I look at the 2019 TT RS interior as a whole the various splattering of silver/chrome/aluminum creates a nice balance across the cabin. The aluminum inlays also appear to have more of a brushed finish. The carbon inlays are a lot more glossy and since only the center console and the door pulls are covered, I feel like it affects the aforementioned balance somewhat. I just ordered the carbon with the red design package and stitching, but I am strongly considering to ask them to cancel the carbon for the regular inlays. Obviously it's subjective at the end of the day, but I am curious of your opinions. I included a few pictures below for comparison, though they aren't perfectly like for like, it's the best I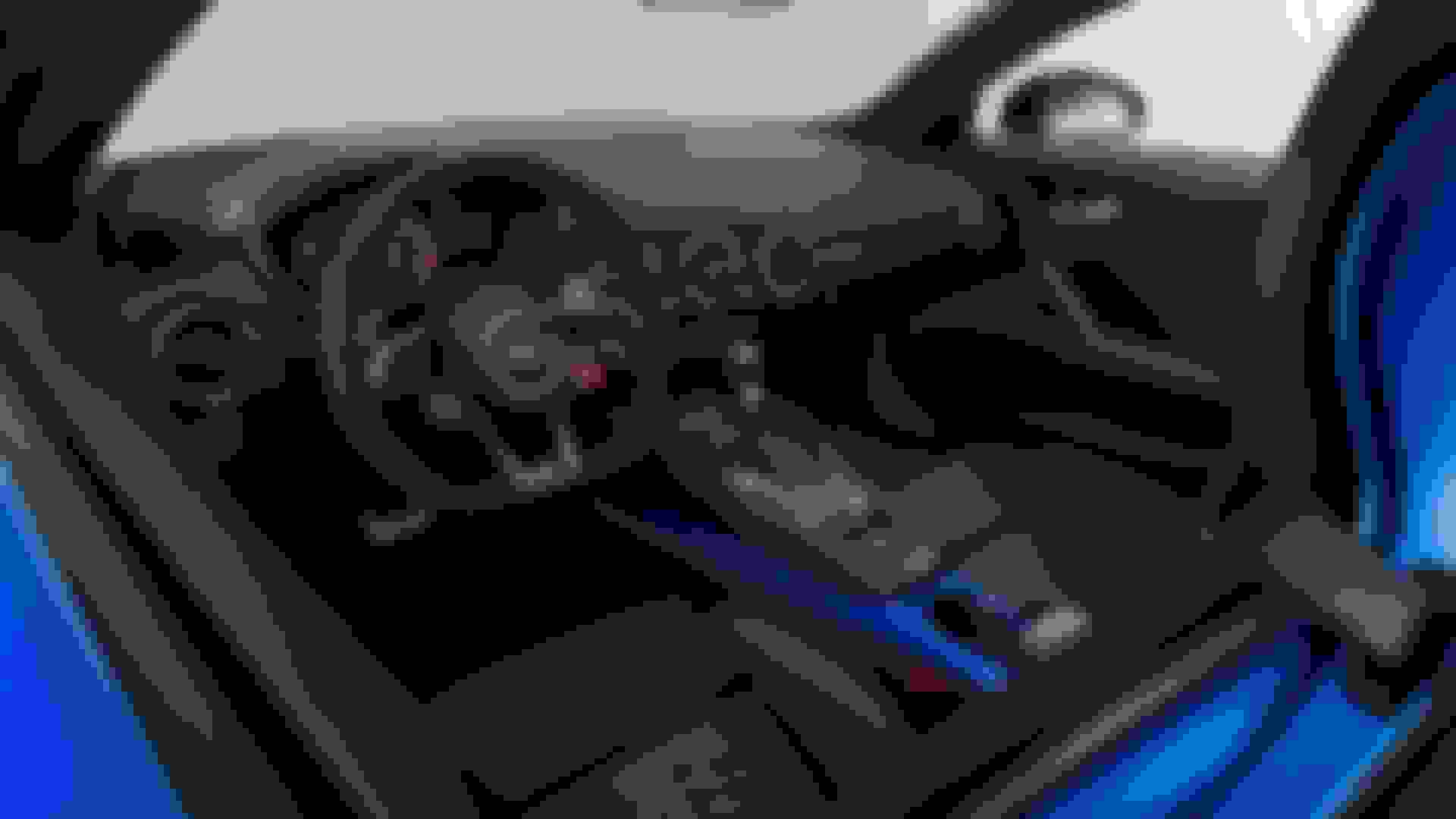 could find.
Thanks!
Lol.

03-12-2019, 05:30 PM
AudiWorld Member

---
Oooh la la! I'm getting the turbo blue stitching interior with carbon fiber. It's a dealer build that I've snagged as "mine" but I haven't seen complete pictures of how it will finally look. Wow - excited to see the final result in person!

03-12-2019, 06:01 PM
AudiWorld Member
Join Date: Sep 2018
Location: King County, Washington
Posts: 80
Likes: 0
Received 0 Likes on 0 Posts

---

03-12-2019, 06:05 PM
AudiWorld Senior Member
Join Date: Jan 2017
Location: Iowa
Posts: 894
Likes: 0
Received 0 Likes on 0 Posts

---
100% voting for the aluminum. I'm so over the carbon fiber trend. Yes it's cool, but it's so heavily lacquered on the TT RS I find it to feel and look fake, just grabbing plastic. Because the entire interior is black the carbon just blend in and disappears, there is no contrast at all. The alluvium is textured, has a very interesting look at really makes the interior "pop" in my opinion. I skipped the carbon fiber on my R8 intentionally, I really like the look of the anthracite trim better. At the end of the day it's two entirely different looks and personal preference. I can tell you the aluminum is super durable, but you will likely get a lot of scratches on the carbon lacquer on the center consul, and I'd hate how crummy that looks over time. And the aluminum is cheaper......
Thread
Thread Starter
Forum
Replies
Last Post
S4 (B9 Platform) Discussion
A4 (B5 Platform) Discussion