Audi Other FS in NC: 2015 Audi S4 Glacier White Immaculate

04-30-2019, 04:53 AM
AudiWorld Junior Member
Join Date: Apr 2019
Location: Winston-Salem, NC
Posts: 5

FS in NC: 2015 Audi S4 Glacier White Immaculate
---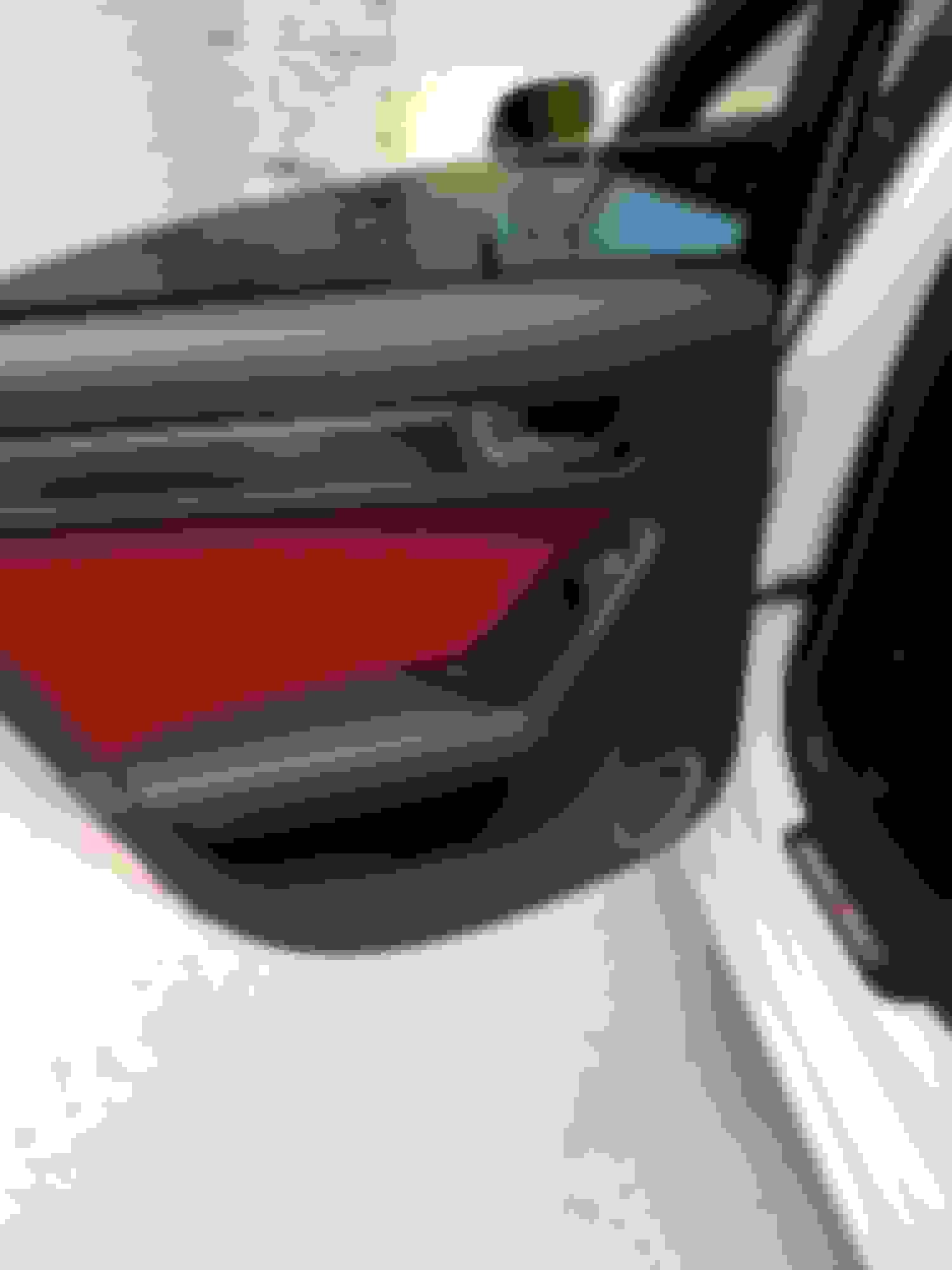 2015 Audi S4 Premium Plus (see below for upgrades!)
41,047 miles
Asking $34,000
Located in Winston-Salem, NC area.
Willing to ship at buyer's expense
2nd owner, garage kept, adult driven, meticulously maintained. The car is perfect, interior and exterior are nearly flawless. Love the car, but we are buying land and downsizing, so we've decided to sell it. I have never tracked, raced, or otherwise abused this car. It has an EPL Stage 2 tune ECU and TCU and comes with the Mongoose ODBII cable.
I bought this specific S4 because it checked all the boxes I cared about, and I was extremely impressed by the owner. This was his 3rd S4, and was meticulous about everything.
It has some minor modifications which in my opinion have added to the betterment of the car:
*AWE Touring exhaust with resonated downpipes and 102mm Diamond Black tips. The AWE exhaust has a nice mellow tone, unlike the silence of the factory exhaust.
https://www.awe-tuning.com/awe-tunin...wnpipe-systems
Eurocode Subframe Brace:
https://www.ecodetuning.com/eurocode...s5-q5-rs5.html
Eurocode Sway Bar Set:
https://www.ecodetuning.com/eurocode...r-b8-b8-5.html
The handling is much more crisp and responsive with these two mods.
Was not a fan of the heavy factory 19" wheels, so I replaced them with VMR V710FF 19x9.5 ET45 Matte Graphite. Less rotating mass, and I think the darker color complements the car better.
I have all factory parts, including exhaust and wheels.
The car is Glacier White Metallic, with magma black and red Fine Nappa leather interior
Black Optic package
Technology Package
Sports Differential
Bang & Olufsen sound system
Carbon fiber Atlas inlays
All weather S4 floor mats
HID Concept headlights
Phillips LUXEON fog lights
USP Motorsports LED lighting kit (everything from tag lights to vanity mirror lights)
A few other goodies like supercharged badging, R8 oil and coolant caps, and oil dipstick.
The car has navigation, smart key, push button start, S-Tronic transmission, and Blind Spot Assist side mirrors. It still retains factory warranty and has AudiCare through 55k miles. 35K service just performed. NO TD1 Code flagging.
The stock Continentals Audi puts on are horrible (do a quick Google search), I replaced with Michelin Pilot Supersports which are on the factory 19" wheels and have about 50-60% tread remaining by my guess. When I bought the VMR wheels, I also purchased new Continental Extreme Contact tires which are very quiet and great in the rain.
This was purchased as a Premium Plus trim model, as opposed to the higher end Prestige for the simple reason that it wasn't worth spending $5,000 on headlights that turn when you're going around a curve and adaptive cruise control. Plus, when you get an alignment with the adaptive cruise, it jumps from $69 at the dealer to $380. All of the above upgrades take it to the Prestige trim, minus those two just mentioned.
I'm happy to answer any questions and send any extra pictures you may request. This particular S4 is immaculate, and has zero issues, and has been very well taken care of.
Cell: 954-703-9033
email:
[email protected]

05-02-2019, 07:42 AM
AudiWorld Expert
Join Date: Mar 2000
Posts: 26,620

---
Since I have a glacier white A4 with black optic package and VMR 710s, you have made me want to clean them up and paint them, from a medium gray, to a very dark grey. Thanks. :-)

05-02-2019, 08:25 AM
AudiWorld Junior Member
Join Date: Apr 2019
Location: Winston-Salem, NC
Posts: 5

05-06-2019, 12:22 PM
AudiWorld Junior Member
Join Date: Apr 2019
Location: Winston-Salem, NC
Posts: 5

---

05-09-2019, 06:32 PM
AudiWorld Junior Member
Join Date: Apr 2019
Location: Winston-Salem, NC
Posts: 5

---
Bueller....?
Bueller....?

05-15-2019, 04:54 AM
AudiWorld Junior Member
Join Date: Apr 2019
Location: Winston-Salem, NC
Posts: 5

---
Thread
Thread Starter
Forum
Replies
Last Post