Audi A6 C6 A6 3.2 Quattro - Meticulously Maintained $12,900 obo

12-06-2018, 09:05 AM

FS in NJ C6 A6 3.2 Quattro - Meticulously Maintained $12,900 obo
---
2005 Audi A6 3.2L Quattro S-Line Arctic White with Black Leather Interior, Adaptive Xenons, MMI with Bose Surround 14 speakers ( audio system in this generation is far superior than even the B&O's) , parking sensors, + much more. It has good amount of features.
Garage Kept. I have been the sole owner of this mint Audi since 2005. Purchased at Royal Motors in San Francisco. Before a move to NJ this beauty was driven on smooth California roads and has had minimal exposure to snow and salt.
It has been cosmetically modified with Porsche, S4, S6 and S8 OEM parts
S6 Front Bumper, Rear Spoiler, Grill, License Plate Delete, Grill Inserts, LED Lights and all other parts associated with this conversion - over 8k
S8 20x9 Twin Spoke Wheels (considered to be the most beautifully designed wheels Audi has ever came out with, these wheels listed for about $1,000 each)
S4- Polished Aluminum Side Mirrors (Surprisingly, most of the "aluminum" side mirrors on the "S" models are actually painted plastic. These are RARE and highly sought after 100% FULL CAST ALUMINUM which Only came available on the 2004 and some 2005 S4's and the C5 S6 and RS6, B6 RS4's. These list for about $800 each and you probably will have a very difficult time finding them
Porsche 911 997 - Quad Tips (These are bolt on from factory but have also been spot welded. $550 each)
The Audi originally came with the S-Line Sport Suspension. I just recently replaced with H&R Coilovers. Approx 1k miles on the suspension. ($1400) Handles Amazing. Not to mention the Legendary Quattro transmission that already gives you a confident driving experience. Its setup like a track car (although always driven to its designed potential it has always always been babied and never tracked) the beauty of this coilover setup is you can manually adjust to your preference.
It has been maintained immaculately. Majority of services and every mechanical repair has been performed at dealerships (Stevens Creek Audi, Audi Mission Viejo, Palo Alto Audi, Bell Audi) I have a stack of service records. A few local NJ Indy Shops (DriveAuto and RSW) have also performed a few services)
Mileage is at 111,349. Castrol Syntec 5W40 Engine Oil has been changed persistently at 3-5k mile intervals. (Audi recommended 10k, I have had service managers say the engine in this Audi is in better condition than cars they see with only 20, 30, 40k miles
All other fluids have been changed at least 2x (Brake Flush, Power Steering, Coolant)
Transmission Fluid and Filter replaced 3 x
Fuel Filter was just replaced recently at 110k miles
Carbon Cleaning 2 x (about 40k and 90k) in addition from time to time I mix in with a gas fill up the Chevron Techron Concentrate Plus Fuel System Cleaner.
Major Mechanical Replacements:
- Timing Chain Gaskets were replaced about 90k (like a 4k job, repaired under AOA Warranty)
- Front Upper & Lower Control Arms replaced recently
- Coil Packs around 50k
- Spark Plugs replaced at around 50k and 90k
- AC Receiver Drier (air conditioning works great)
- Windshield has been replaced and is like new.
- Random Belts and hoses have been replaced
Battery is new BOSCH Platinum AGM. I keep it on a trickle charger. These are the top of the line and have the best warranty out of any battery. 4 Years, will likely last 6-7.
All mechanical parts on this car other than suspension are AUDI OEM. and have always been performed at Audi Dealers.
The engine and transmission are in Pristine Condition. (Take a look at the picture of the engine oil fill hole and see camshaft, its like new, with no binded oil or carbon deposits)
Engine ticks with precision (typical FSI characteristic) for the scale of this Audi it accelerates with decent amount of torque and has good power for this engine. transmission shifts smooth and precise.
The Audi has BFGoodrich High performance tires. I have a brand new set of 2 Michelin Pilot Super Sport 265/30/30 - $350 list per tire. Included. I have some other valuable spare parts that I can also include.
Still smells like the day I bought it. Never had any scent sprays, never ate inside. Leather has been maintained with Leatherique, so it's still like new and supple. The steering wheel leather has been protected and is also still matte. Unlike many that you see shiny and greasy. I have always maintained the car myself and used products of the highest quality. As you can see the interior is Immaculate. The exterior has been clay bar, polished and waxed 2 x per year.
while driving, the inside cabin is quite with minimal outside noise. There are no rattles or squeaks. The car ride quality and experience although aggressive are really great.
Build quality Audi put into these mid 2000's models are far superior than today. They were revolutionizing the brand and really pumped quality into their vehicles. Too much plastic and thin materials in the newer models.
This Audi is definitely one of a kind and is in overall pristine cosmetic and mechanical condition. If cared for as I have, will last a lifetime. You will NOT find another one like it.Not sure what you will see on a carfax or other report but Im happy to answer any questions and / or clarification. Please feel free to contact me. Thank You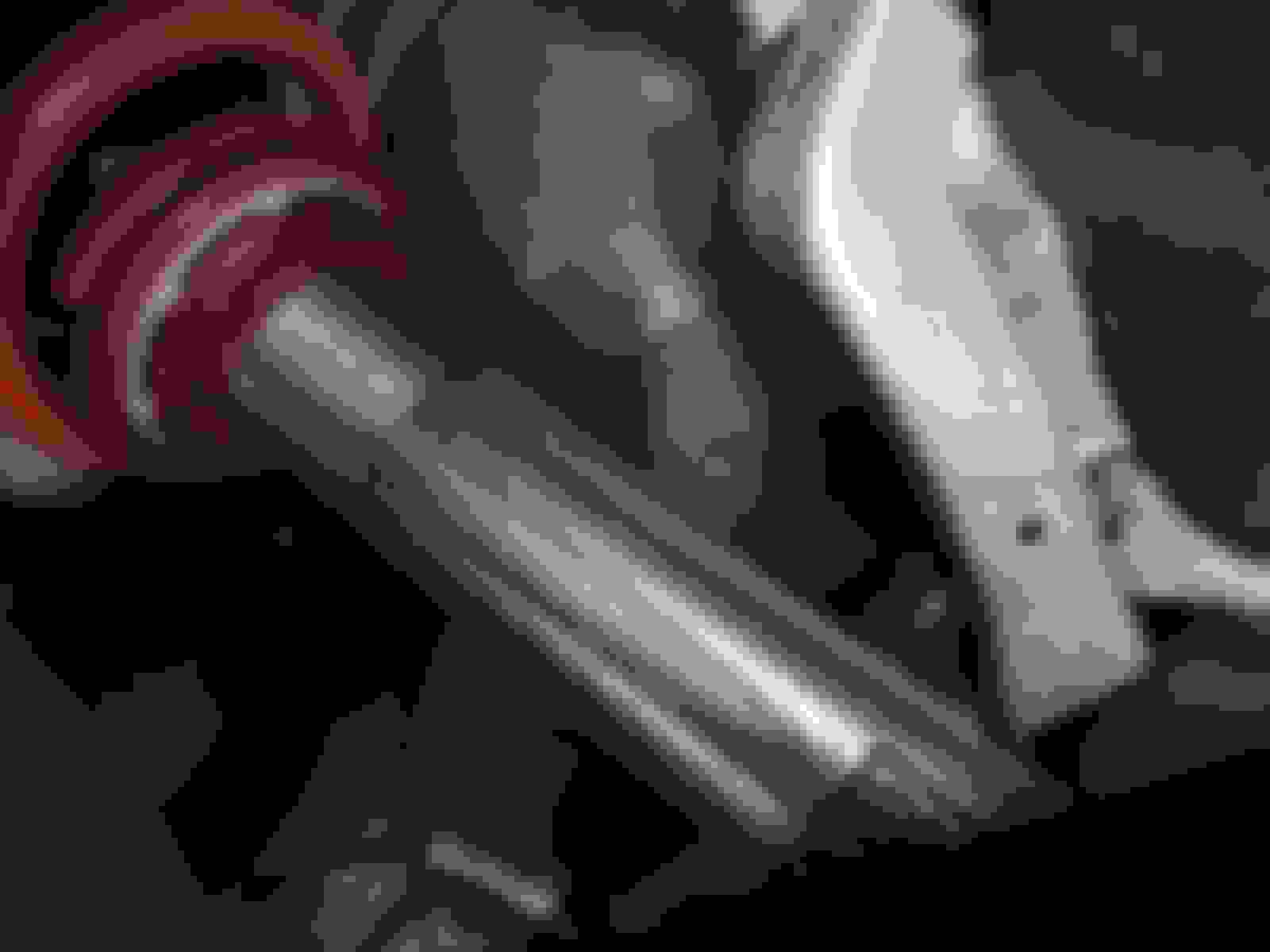 Thanks!
---
Last edited by AlteredEgo79; 12-06-2018 at

10:49 AM

. Reason: location
Thread
Thread Starter
Forum
Replies
Last Post
A4 (B5 Platform) Discussion