Audi Other FS in IL: 2017 Audi S3

09-05-2018, 12:55 PM
Audiworld Junior Member
Join Date: Aug 2017
Posts: 15

FS in IL: 2017 Audi S3
---
Howdy all. I have a 2017 Audi S3. Technology package, sunroof, B & O sound, the standard options basically. Has about 7550 miles on it. I also have 2 sets of wheels with it, both on Audi rims. The summers are Michelin Pilot Sports (about 1500 miles on them) and the winters are the standard Pirelli Cinturato all seasons. Note tho that 2 of the Pirelli's are brand new, as I had side wall bulges, so they were replaced. The car has never been tracked, so all tires are in great shape. The car also has an APR stage 1 flash (93 oct/high torque) and the APR trans flash. Car is fun to drive. Located in the Chicago suburbs. Health issues force me to sell. My wife has a new Q3, so that's going to be our vehicle now. I am asking $39,000 for this car. Again, it's located in the Chicago suburbs. If you may be interested, let me know. Thanks. Edit: The thing I forgot to add was this also has a K40 radar/laser detector built in. Professionally installed right after I bought the car. Front and rear radar, front laser diffuser (2 heads) mounted in the grill. Remote is on the sun visor.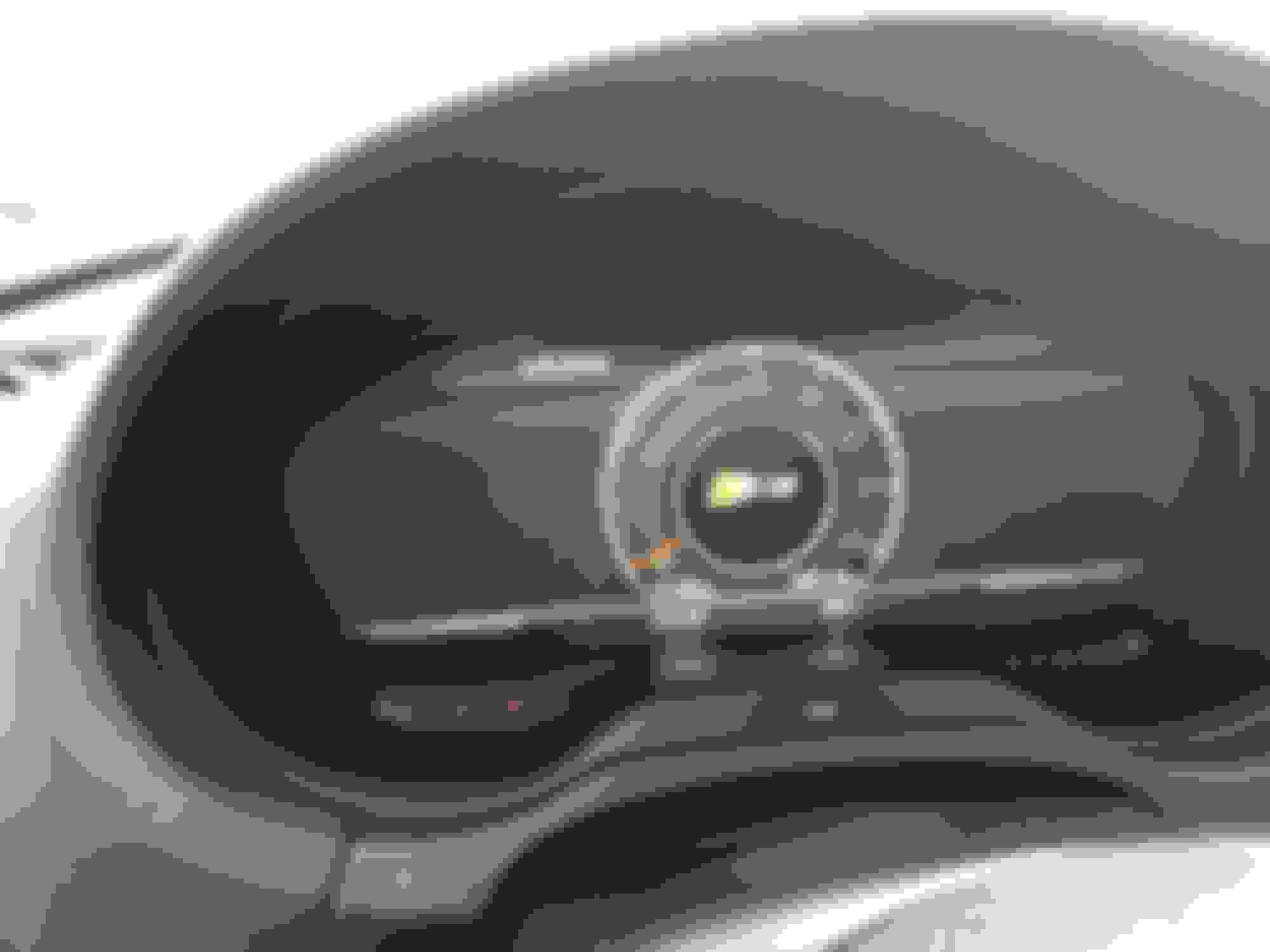 ---
Last edited by S32017guy; 09-05-2018 at

01:02 PM

.

09-07-2018, 09:37 AM
Audiworld Junior Member
Join Date: Aug 2017
Posts: 15

---
OK then. $38,000. Hoping for a bidding war.

09-09-2018, 03:12 AM
Audiworld Junior Member
Join Date: Aug 2017
Posts: 15

---
Price drop to $36,500. Anyone interested?

09-11-2018, 11:19 AM
AudiWorld Expert
Join Date: Mar 2000
Posts: 26,618

---
You should post a pic of the other wheels included..displaying it with standard A3 wheels detracts from the fact that it is an S3, and not an A3.

09-11-2018, 11:33 AM
Audiworld Junior Member
Join Date: Aug 2017
Posts: 15

09-12-2018, 06:27 AM
AudiWorld Expert
Join Date: Mar 2000
Posts: 26,618

---
Atta boy. GLWS. Wish I could afford an S3 right now, but the moons arent aligned correctly. :-(

09-13-2018, 05:45 PM
Audiworld Junior Member
Join Date: Aug 2017
Posts: 15

---
Thread
Thread Starter
Forum
Replies
Last Post
A4 (B9 Platform) Discussion
Audi A5 / S5 / RS5 Coupe & Cabrio (B8)
A8 / S8 (D4 Platform) Discussion