Audi Other FS in NC: 2001 Audi S8, Ronin green

07-23-2018, 11:06 AM

FS in NC: 2001 Audi S8, Ronin green
---
Reluctantly selling my 2001 Audi Quattro S8 - as advertised by Robert DeNiro in 'Ronin'.
I've owned this car for 3 years and only selling to go overseas. I have never had a problem as the second owner (carfax says different because previous owner moved it from his personal ownership to business ownership). The only work that needed to be done to this car have been maintenance items such as a CV boot replacement, oil and tire changes, etc. I just replaced the fuel pump and filter last week (VDO part) as it was failing. Other work I have done has been non-essential fix-ups and cosmetics.
Timing belt was done at the scheduled time and is noted in the extensive service record that comes with the vehicle.
Brand new Kumho tires.
Green exterior with beige interior. Everything works. I fitted an aftermarket bluetooth that plugs into the cd changer input for hands-free dialling and music.
Clean car, non-smoker. 196kmiles.
I'm asking $6800, it has a clear title. Car is in North Carolina.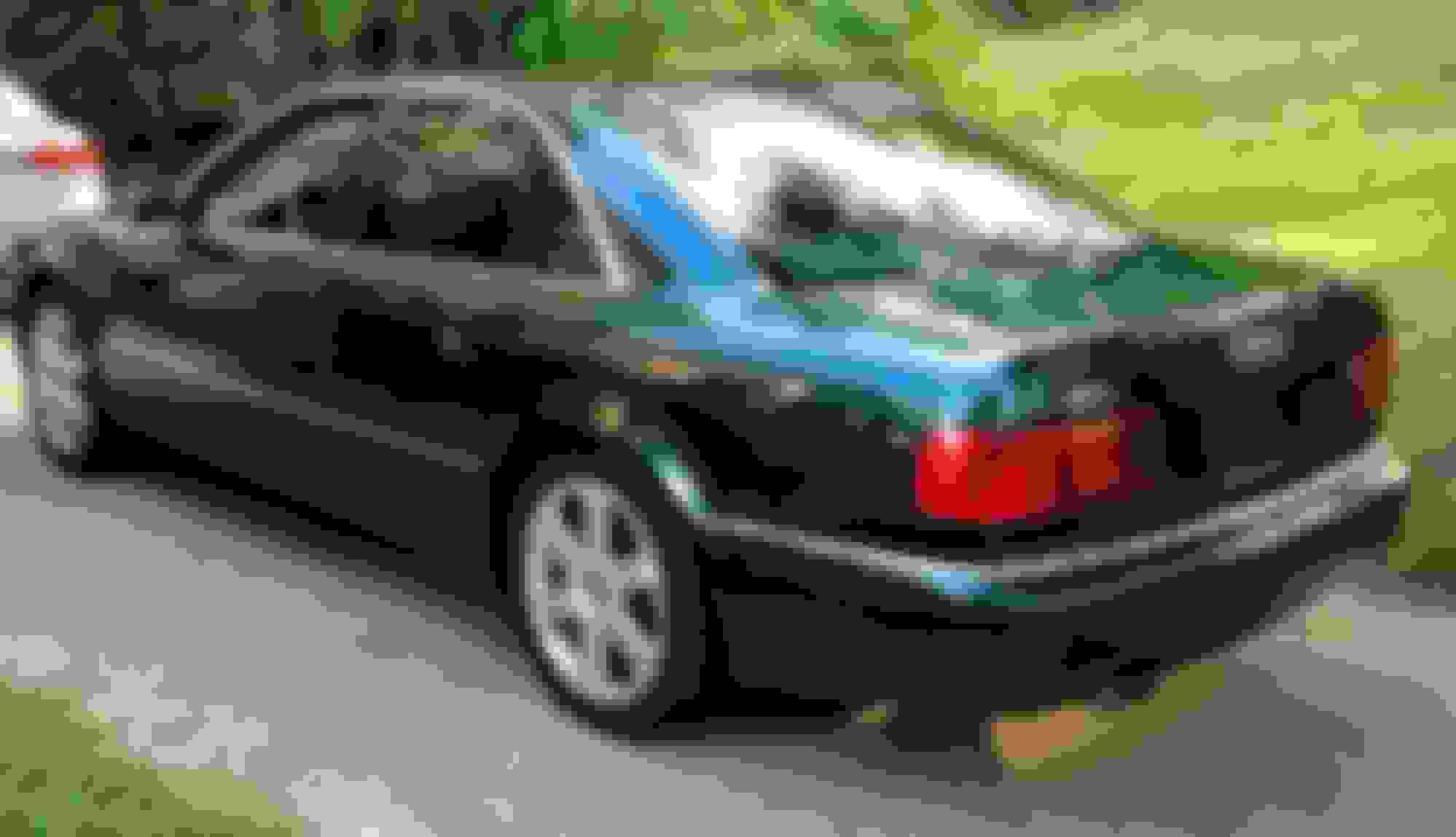 07-23-2018, 03:33 PM

---
Note: car and owner are in NC

Not sure why title has been changed to 'FS in CA'


08-09-2018, 11:11 AM
AudiWorld Newcomer
Join Date: Jan 2013
Location: NYC
Posts: 1

---
One of my favorite color combos! GLWS.

08-20-2018, 07:46 AM

---

08-25-2018, 02:51 AM
AudiWorld Newcomer
Join Date: Aug 2018
Posts: 3

---
Originally Posted by
McBrain283
still for sale ?? $3k cash?

09-03-2018, 05:10 AM

---
Price reduced for a quick sale as I'm moving overseas.

Now accepting offers over $4k

09-11-2018, 03:36 AM

09-11-2018, 05:51 AM

09-25-2018, 05:49 AM