Serpentine Belt Replacement | Looking for Diagram and Order

08-10-2018, 01:39 PM

Serpentine Belt Replacement | Looking for Diagram and Order
---
Hi guys,
I have checked the previous threads on this matter however the links posted and images submitted are no longer available.
I'm getting a replacement belt tomorrow morning as my current belt is shredded and about to rip off (I'll post images tomorrow morning on this thread when I do the job). The belt hasn't even made it a year since my timing belt replacement where I believe the mechanic replaced all the pulleys and tensioners as well - at least I hope they did.
I'm wondering if anyone has any diagrams related to a 2004 Audi A8L 4.2L V8. I can't seem to find one in Google Images; the links state they belong to a 4.2L D3 A8 but they differ from one another. Also, is there a specific order in which I need to install the belt, if so what is it?
I don't have the special tool required to hold the tensioner in place but I do understand it's a 19mm hex, and all I would need is a box wrench, or any other wrench of some sort - probably a few more hands

Thank you in advance!

08-10-2018, 02:46 PM

---

08-10-2018, 02:58 PM

---
Originally Posted by
Mister Bally
No, local supplier. Sorry about your experience with them, though.
I'm going to check the belt tomorrow once I take it off to see if there are any burn marks. I had some trouble fixing my AC so I'm hoping it's not my compressor.

08-10-2018, 07:31 PM

08-11-2018, 08:43 AM

---
Originally Posted by
ltooz_a6_a8_q7
Thank you, Louis!
EDIT
Old belt was not fitted properly and caught on a pulley. Other than that it's still new.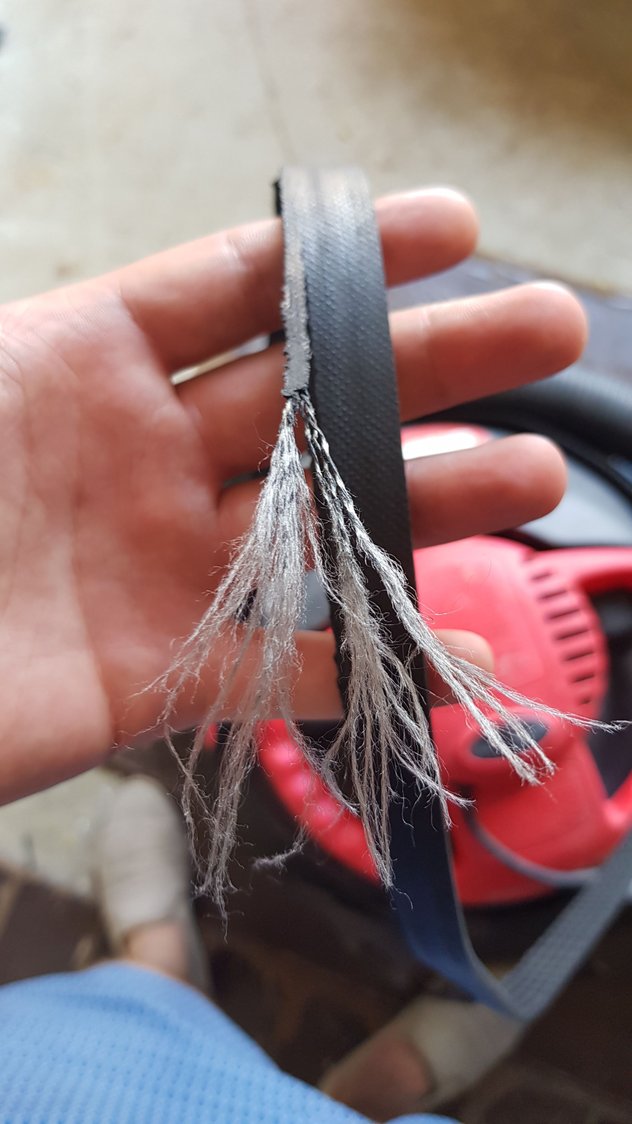 ---
Last edited by Automotive_Buff; 08-11-2018 at

09:58 AM

.
Thread
Thread Starter
Forum
Replies
Last Post
S4 / RS4 (B5 Platform) Discussion
A4 (B6 Platform) Discussion
A4 (B5 Platform) Discussion