FS: 2007 Audi RS4 black/black CCW

09-03-2015, 08:28 PM
AudiWorld Newcomer
Join Date: Oct 2013
Posts: 2
Likes: 0
Received 0 Likes on 0 Posts

FS: 2007 Audi RS4 black/black CCW
---
2007 Audi B7 RS4
6 speed manual transmission
Black leather interior with brushed aluminum trim
116,xxx miles
Clean Title
Engine:
OEM clutch and resurfaced flywheel (89000miles)
OEM Starter (96500miles 2/26/14)
JHM Short Shifter (104500miles 10/10/14 - bought used $200)
034Motorsports Density Motor Mounts with sensor bypass (96500miles 2/26/14)
034Motorsports Street Density Transmission Mount (96500miles 2/26/14)
034Motorsports Density Torque Mount (99000miles 4/18/14)
Apikol Red Race Diff Mount (99000miles (4/24/14)
EBWerks 2.75" exhaust with 200cell highflow cats (100800 miles 6/13/14)
JHM Tune (7/30/14)
Suspension:
H&R Coilovers from S4
034 Motorsports 25.4mm rear swaybar
034 Motorsports rear endlinks
Whiteline front endlinks from WRX
OEM rotors and pads
Forge 11mm spacers
ECS 10mm spacers
Kei118 8mm spacers
Ebay 5mm spacers
LugNutGuys 2.5" long M14x1.5 studs
DPaccessories 19mm Zinc M14x1.5 cone seat nuts
19x9 +29 stock wheels - Black PlastiDip with 245/40/19 Toyo Garit KX
18x10 +28 CCW C14 shotpeened Bright Silver Anodize with 265/40/18 Hankook RS3 (5/29/14)
Exterior:
ZKW-R clear lens
Yellow Krylon stained glass & blacked out housings
Morimoto 3Five 4300k D1S bulbs (99000miles 4/18/14)
LaminX Yellow fog light film
Yakima Roof Rack
Black ECS plate filler
Interior:
KRAUTO interior LED kit
Dension GW17AC1 Ipod & Aux connection
NRG Carbon Weighted ball shift ****
I've only owned this car for about 2 years at about 89k miles.
Opportunity to buy a Lotus is the only reason for sale.
$32,000 for car with stock 19" wheels with snow tires.
$34,500 for both sets of wheels (stock 19s and CCW 18s).
Prices are OBO, but I will wait for the right offer to let it go.
Only issue I can think of is a faulty heater element in one of the bank 1 O2 sensors.
Will pay to get this fixed before sale of vehicle.
Please shoot me a text or call as I do not check these forums.
Car located in Vancouver, WA/PDX area.
360-FiveSixSix-3686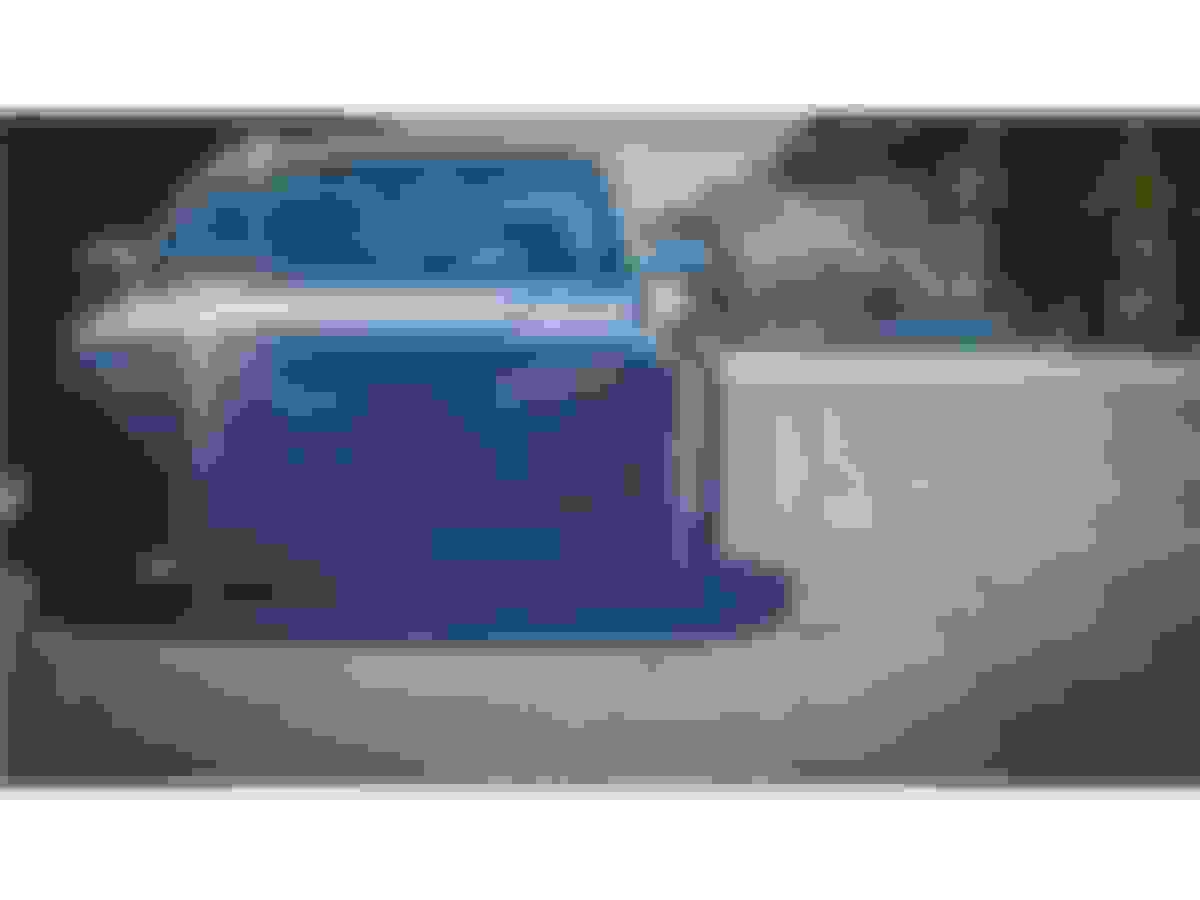 Thread
Thread Starter
Forum
Replies
Last Post
A8 / S8 (D3 Platform) Discussion
Audi A5 / S5 / RS5 Coupe & Cabrio (B8)
A4 Cabriolet (B6 Platform) Discussion